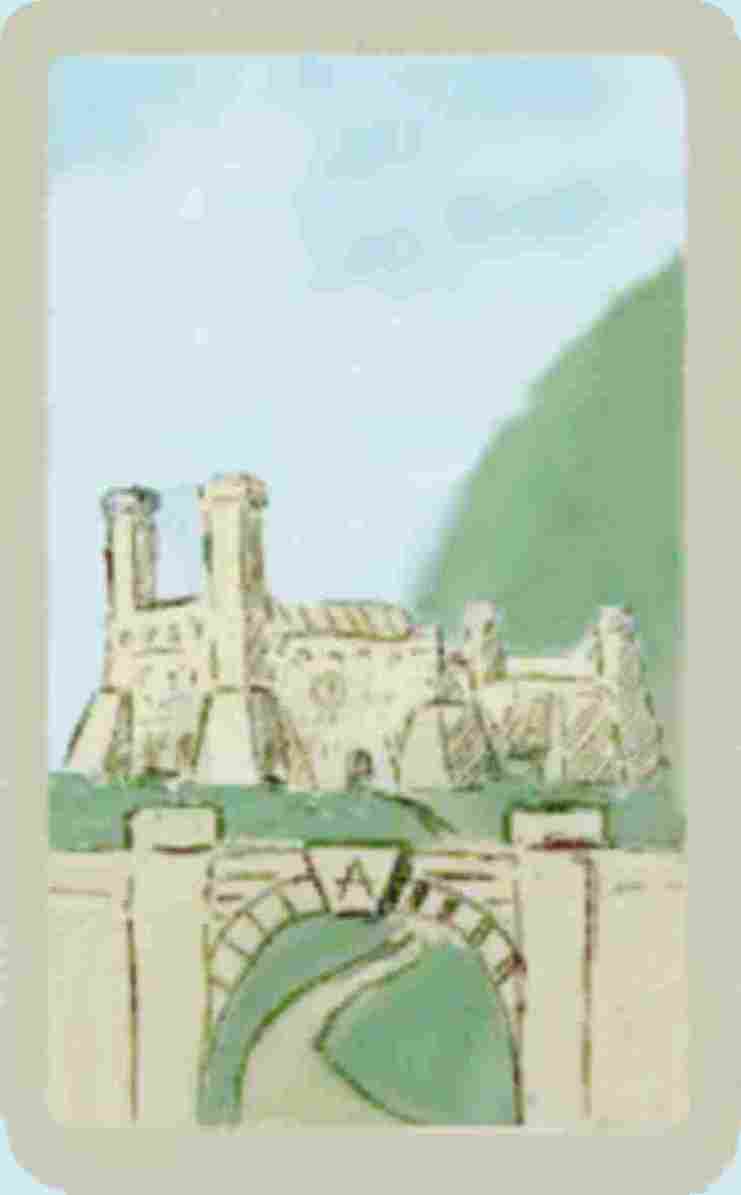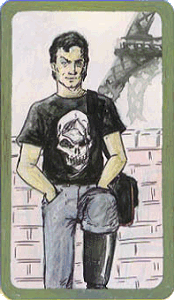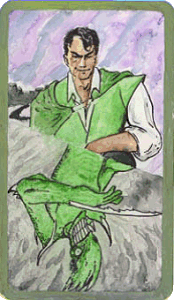 Presents...
versus
---
In this corner...
Height
6-1
Weight
180
Advantages
endurance
strength?
temperament
trump amplifier
footnoting
Disadvantages
warfare
psyche?
attention span

Good Qualities
none
Allies
Tobias (son)
Wallace Stevens (dead poet)

Quote
"So I guess existence precedes essence after all."
In this corner...
Height
6-0 (varies)
Weight
200
Advantages
warfare
psyche?
shapeshifting
good stuff!
l'audace
Disadvantages
strength?
endurance
impulsiveness

Good Qualities
none
Allies
Xenophal
Uncle Cetra (Chaos geezer)
Quote
"It's very boring running a House of Chaos."
---
Our story so far . . .
Kiron blames Ramon for kidnapping his Uncle Cetra because, in a narrow technical sense, Ramon did this. Brigit talks Ramon out of killing Kiron and Ramon decides to give Kiron's uncle back. Ramon takes the geezer back to the center of the pentaverse to hand him over. Meanwhile, Kiron just happens to get the drop on Ramon and tries to plug him in the back. Then he launches an aerial assault in the form of a flying squirrel. Result: tactical victory for Kiron. Caught in the open with no firearms, Ramon grabs Cetra and trumps out. So Kiron makes a trump sketch of Ramon's son Tobias and attacks him. Result: tactical defeat for Kiron. Tobias drives Captain Chaos off but suffers considerable harm in the process.