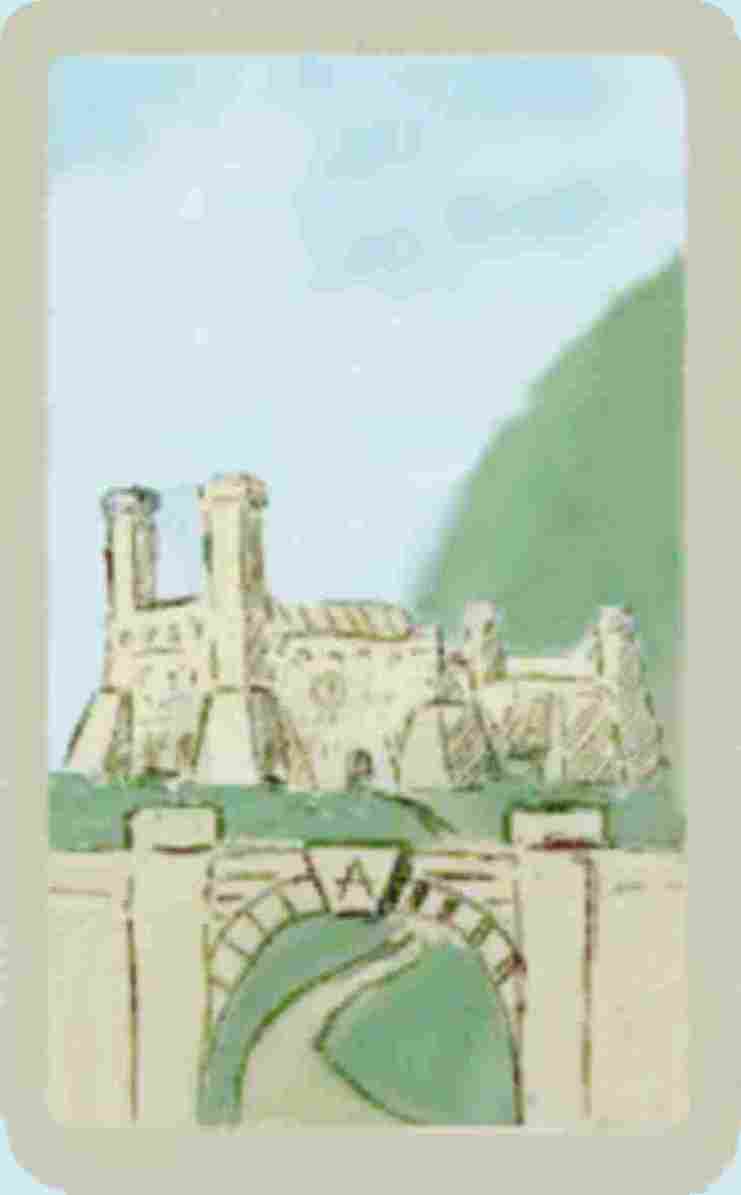 ---
"Loose Ends" is a Patternfall-canon, "snooty first-series purists&quot campaign - got no Logrus, got no sentient powers. Shortly after the conclusion of the Patternfall War, Random is King, Fiona and Bleys are unofficially you understand unwelcome in Amber, Chaos and Amber have exchanged ambassadors, and Corwin and Merlin are off together, trying to find Corwin's own Pattern and whatever shadows it cast.
The campaign began in February 1998 with Barbara, Dave, and Nate, but when Jim Henley joined a new auction was held. Jim Ghiloni joined in August, but due to family obligations, he has played mostly via email,
making a personal appearance at the climax of the Ghenesh War. Bill gave the campaign an artistic makeover and its first PC from Chaos beginning in April 1999.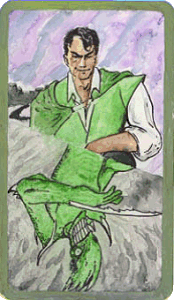 ---
The Player Characters: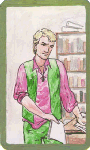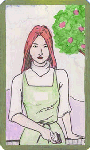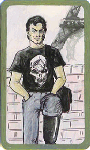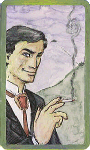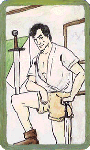 We've been using the partial powers system from Paul Dickinson's Puppeteers PBEM campaign -- except for the part about the Logrus, mind you!
---
This
The Golden Circle
site owned by
Jim Henley
.
[
Previous 5 Sites
] [
Skip Previous
] [
Previous
] [
Next
] [
Skip Next
] [
Next 5 Sites
] [
Random Site
] [
List Sites
]